Aging-in-Place Architecture
PEAK Architecture LLC
Striving to ensure a stylish, welcoming and uber-functional space for anyone, regardless of ability or age, we are experts in aging-in-place architectural design. Implementing universal design applications and techniques, our approach is meant to address perceived needs to prepare those who wish to remain in their homes throughout their golden years to be able to do so without complication. Addressing the needs of an ever-increasing number of aging population, we utilize the industry's leading products, processes, and programs to ensure a safe and comfortable indoor environment for all to experience.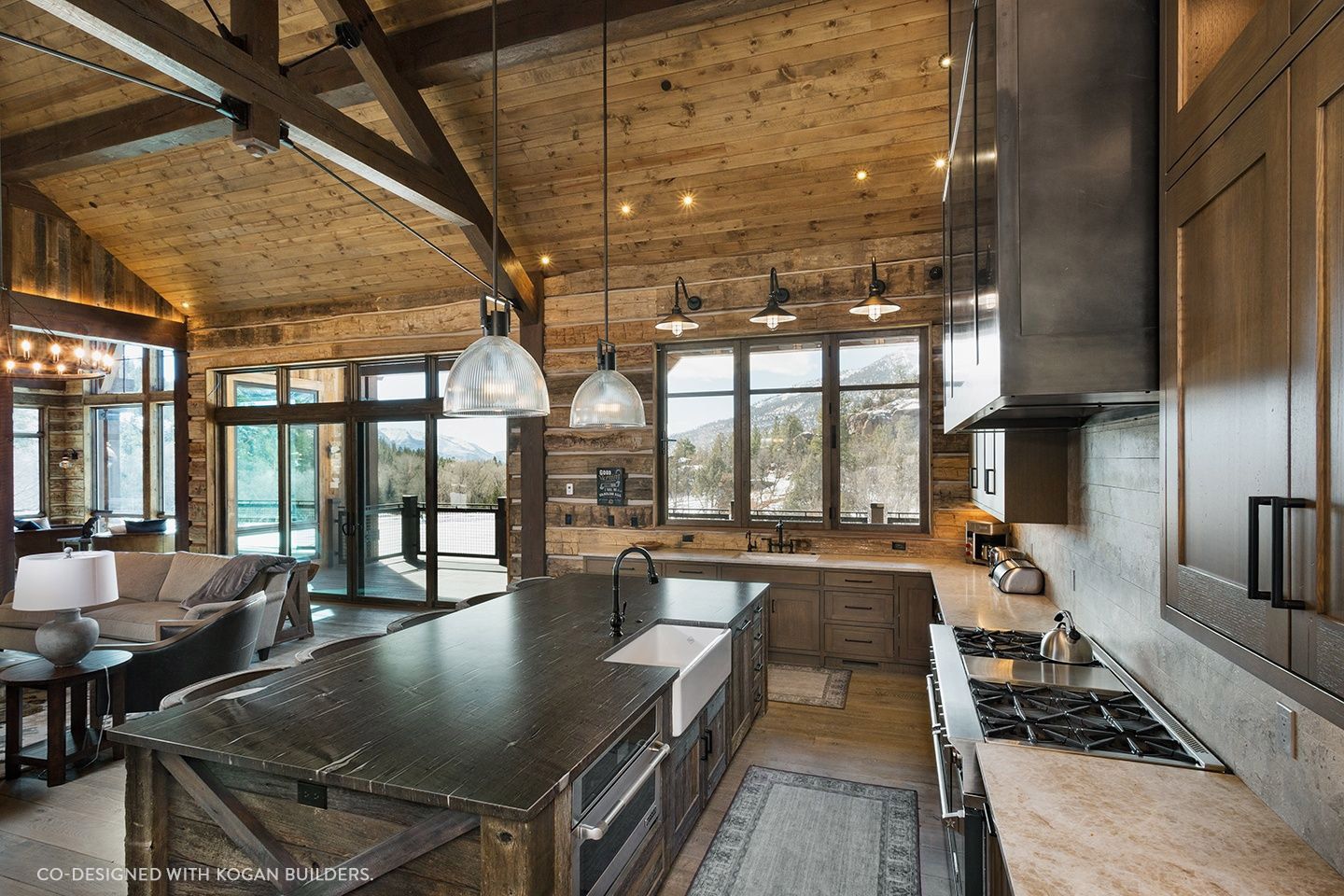 As aging-in-place architects, we strive to adhere to the strict standards of universal design, specifically addressing the most important elements of the practice in order to protect the health, comfort, and enable continued mobility of the resident. It is imperative for our team to deliver innovative creations where beauty and functionality pair seamlessly.
Find out more about the benefits of hiring an aging-in-place specialist by scheduling a full-service design consultation now. We promise client-focused care that exceeds expectation. Our team works with a variety of communities, including Basalt, Carbondale, Aspen, Snowmass, and Glenwood Springs. For each location, we offer expertise and experience that will allow for easy navigation of local building codes and regulations. Contact us today to learn more about whether or not we can assist you with your building design needs.
Sign Up to Our Newsletter