Welcome to PEAK Architecture LLC
the cutting edge of building design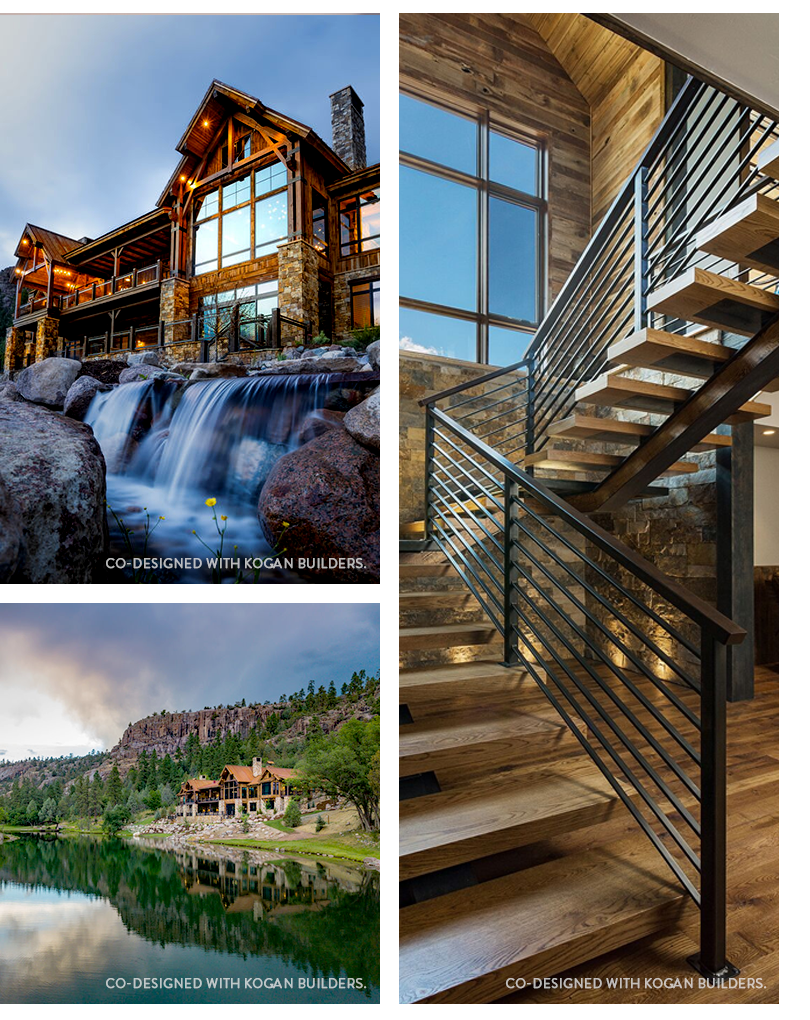 Residential & Commercial Services
Focused on the cutting edge of building design, our firm bridges the boundaries between imagination and fruition. With an unrelenting passion for learning best practices, we offer creative solutions to modern building needs by adhering to proven construction details and product specifications. Our extensive menu includes passive and sustainable architectural design for both commercial and residential uses. At PEAK Architecture LLC, we excel in pre-planning and site selection, guiding our clients through the design process with focused and attentive care.
Peak Welcomes You
PEAK Architecture are able to help you visualize your future home in the mountains, equestrian estate, or home by the lake through our advanced 3-D Renderings.

3D Modeling

Design & Planning

CONTRACT + Construction Administration

energy-efficent redmodels

Partnership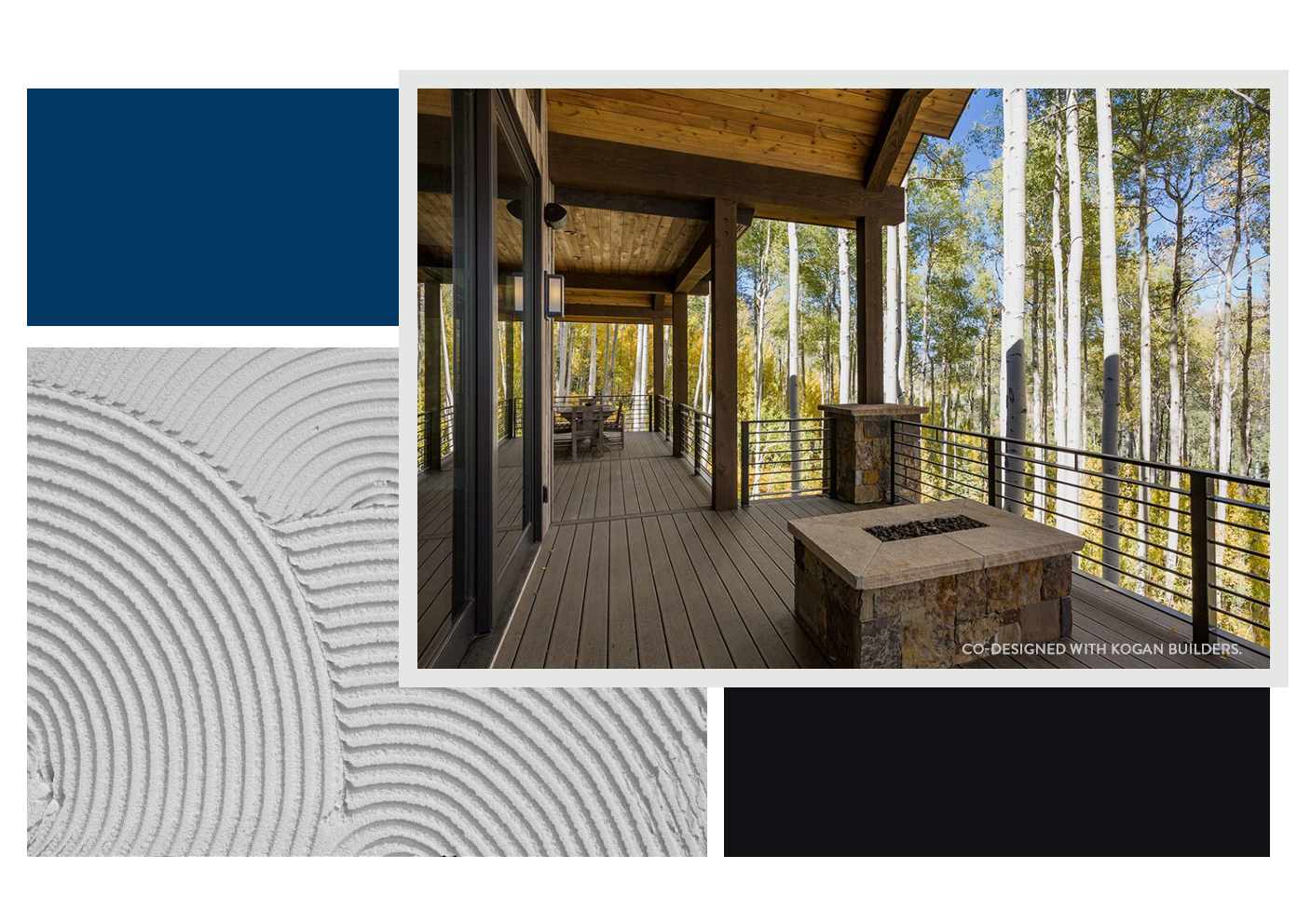 About Us
With more than a decade of experience and education, our architectural specialists are some of the most skilled and knowledgeable in Colorado. LEED-accredited and experienced in historical preservation, we are the local contractors' choice for sustainable design. From consulting services to new construction, zoning analysis and pre-planning, we strive to be your partner in high-end building design.
Get Started On Your Design & planning Needs
Led by architect Dustin Anderson, PEAK Architecture proudly serves residential and commercial clients across the western slope of Colorado and beyond. Combining innovative design, passive building techniques, and sustainable building practices, we are able to fulfill the unique goals and expectations of our exclusive clientele. From concept to site selection, we are your trusted custom design partner.
Sign Up to Our Newsletter