Commercial Architecture
GROW AND FLOURISH WITH BETTER DESIGN
Choose Architects Who Design With You In Mind
Don't feel as if your business has to be shoehorned into an existing space or standard design. Choose PEAK Architecture LLC for business and commercial designs created with your specific needs in mind. Start designing with the PEAK Architecture LLC team!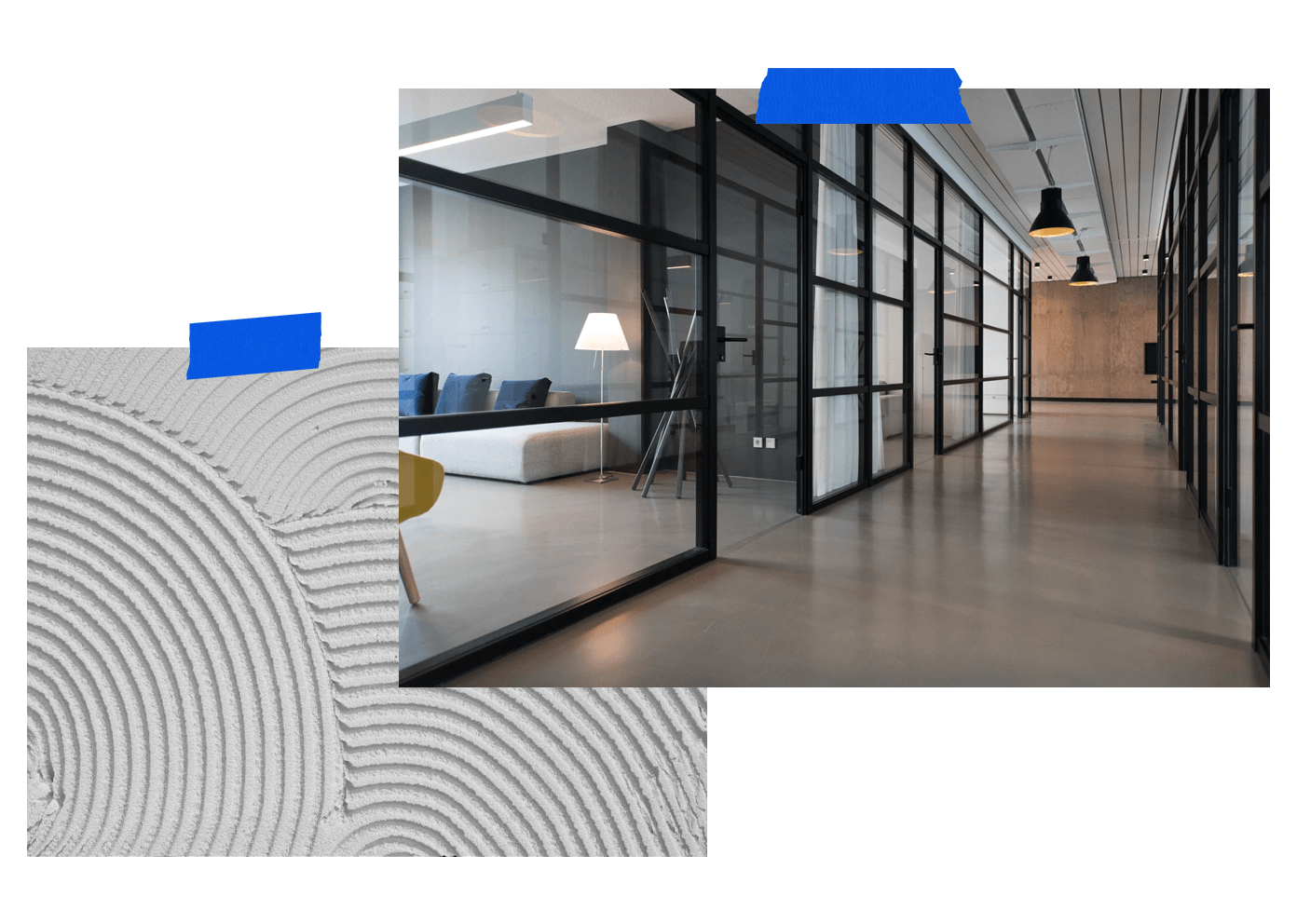 WHEN YOU CHOOSE PEAK ARCHITECTURE LLC, YOU ARE CHOOSING:
Responsible, Eco-friendly Design Practices
Experience In Colorado's Specific Design Needs
A Collaborative Approach To Building Design
A Focus On Creating Energy-efficient Spaces
Thorough Knowledge Of Building Codes And Requirements
Fully Customized Designs That Can Be Adjusted Throughout The Process
Commercial Architecture
Build Your Business With Colorado In Mind
We can help create the right design to support your business or commercial building needs. Upholding a commitment to create collaborative, customized designs that are unique to each project, we ensure each plan meets the needs of our clients as well as local code requirements. Our team implements eco-friendly, sustainable, and net-zero architecture design practices and stays up-to-date with building codes throughout the Roaring Fork Valley region to create net-zero-ready architecture designs that meet local requirements and make sustainable building and operation a reality.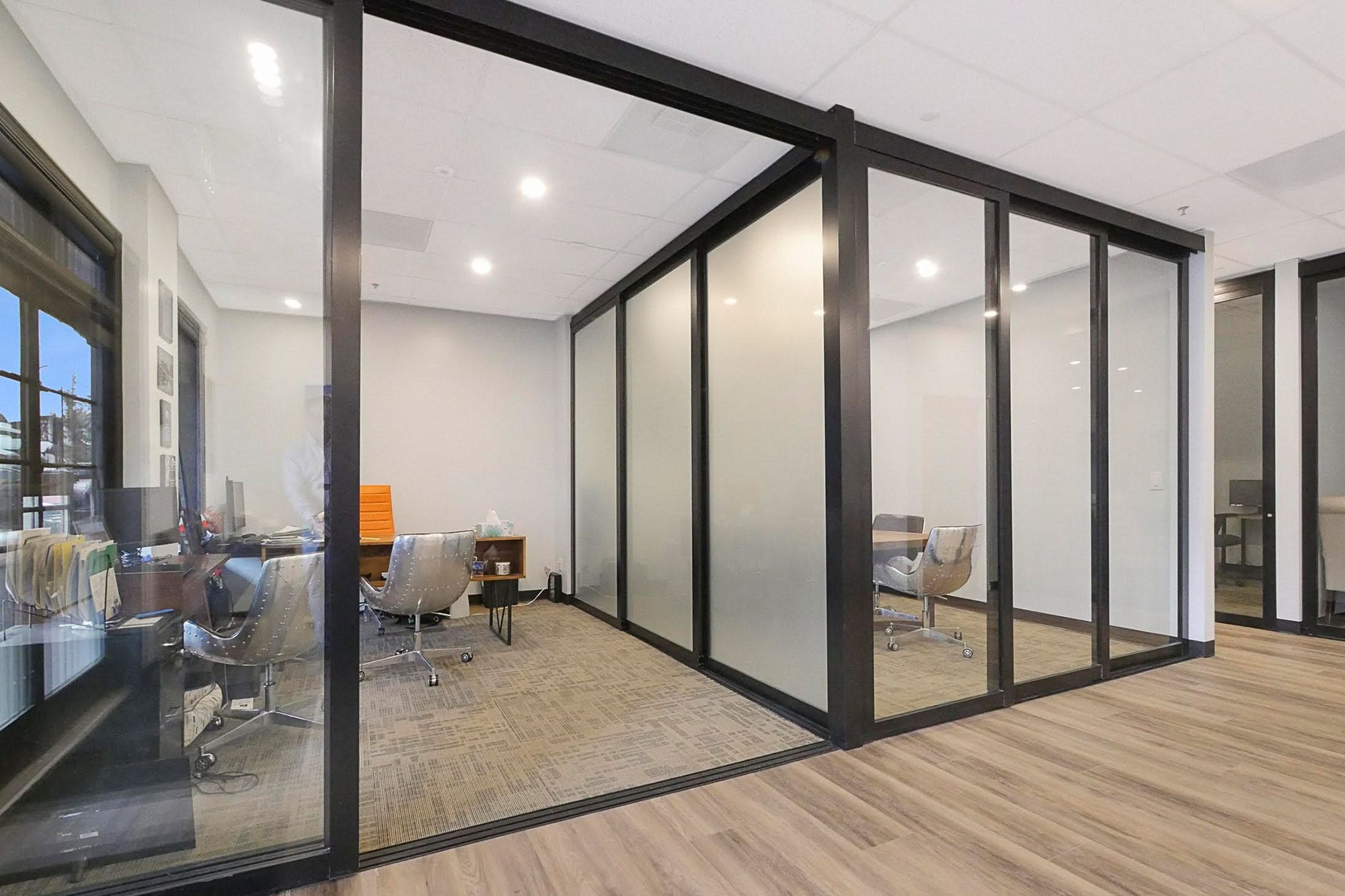 Grow, Renovate, Evolve
Not every business endeavor needs a brand new building, but you do need a design that fits your business's specific needs. If your location is great, the answer may not be a brand new building with a new locale. Instead, building renovations or an addition can make your current location so much more effective for your business's needs.
Give your current location the boost it needs to be truly effective. At PEAK Architecture LLC, we don't limit ourselves to new designs. We offer renovation and addition design services as well. And, as with our new design services, we also put a major emphasis on sustainable, net-zero designs for the renovations or additions we create. We bring our collaborative mindset to each design to ensure that changes will work for your needs and we will also incorporate eco-friendly products and plan for sustainable building practices. We want to meet local building code regulations while doing our part to protect the environment.
Learn more about our collaborative, customized, sustainable architecture process. Connect with the PEAK Architecture LLC team today to schedule a design consultation.
Sign Up To Our Newsletter