Accessory Dwelling Units
Plan Your ADU Build With Our Team
Stay Compliant With Laws While Designing Your ADU
An accessory dwelling unit (ADU) is a great way to improve the value of your property. Whether you rent the space out, allow your elderly parent to stay close by, or offer your adult kid a place to stay, an ADU can make the most of the space you have. When you are looking to design an ADU in Aspen, Snowmass, Carbondale, Glenwood Springs, or Basalt, you need a team on your side who understands local laws and regulations. We can help you design an ADU that meets local requirements and provides you with a beautiful design that utilizes the room you have in an ideal way. If you are interested in learning more about ADU requirements, please reach out to our team. Our architects are prepared to assist you in creating the ideal ADU for your needs.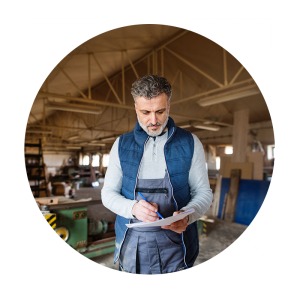 Why Choose PEAK Architecture LLC?
We understand local regulations
We have years of experience handling ADU designs
We foster open communication every step of the way
We never settle for anything less than excellence in our work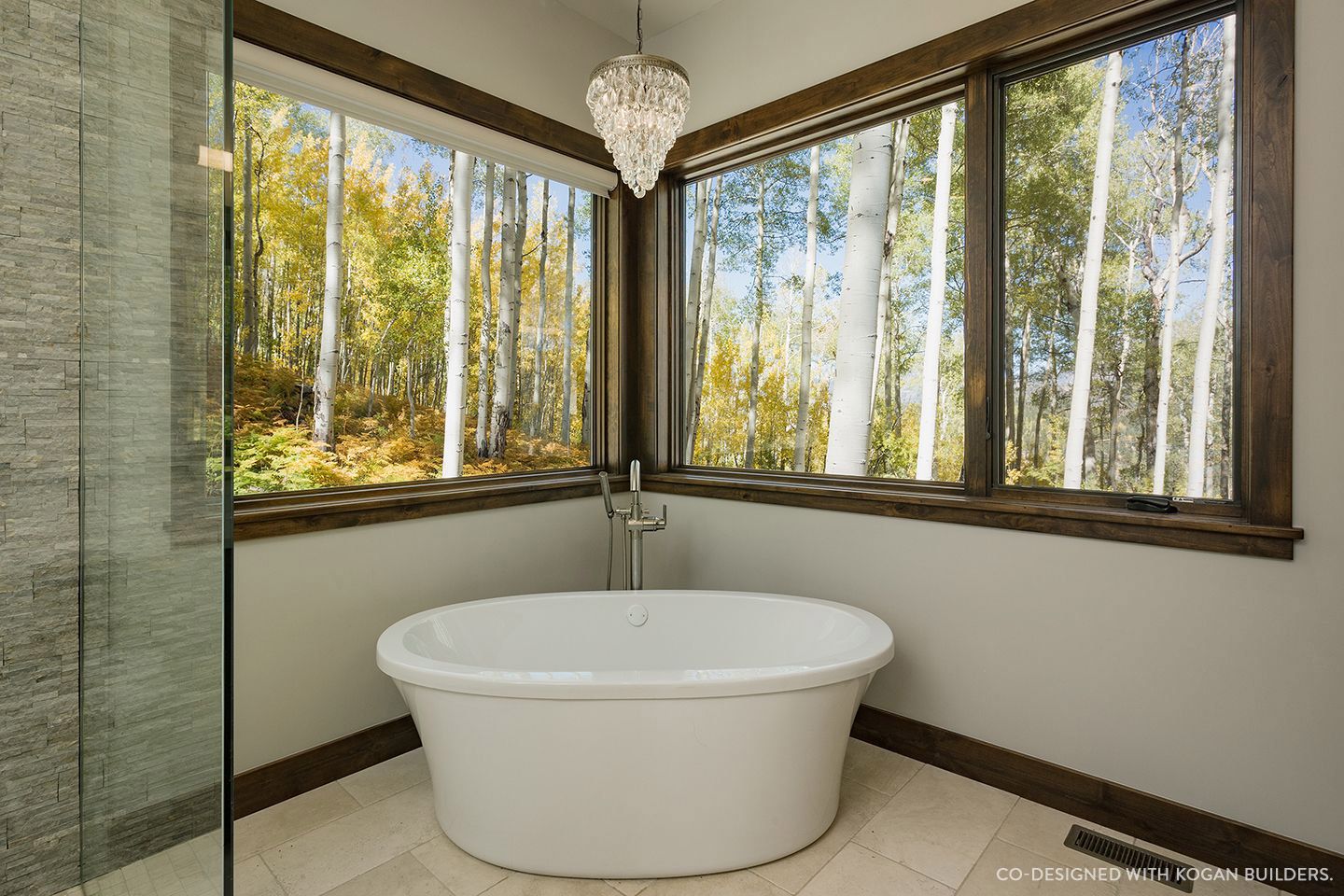 Why Build An ADU?
An ADU is, simply put, an independent residential dwelling unit that exists on the same lot as your current single-family home does. An ADU could be a stand-alone structure or it could be an addition to your home, such as a flat, apartment, or basement unit that can be utilized as an independent living space.
An ADU is worth considering for a few reasons, including the following:
As a rental: Make money off of your property by renting an ADU out to tenants. This provides you with a steady stream of income.
For your family: Do you have an elderly parent or family member who needs to be close by? An ADU can allow you to keep tabs on your loved one without living in the same space.
As a vacation space: Whether you rent it out or you allow friends to utilize the space, having an ADU on your property can allow people who want to soak up the Colorado mountains visit you without invading your space.
Because an accessory dwelling unit stands alone and offers a complete living space, it is an extremely flexible investment. You can utilize it as a rental for now and then one day turn it into a place for your retired parents. You could allow your recently graduated kid to enjoy their own living quarters and then one day turn the structure into a vacation home. Talk to us today about designing the perfect ADU for your needs.
Adding An ADU To Your Property
Are you interested in adding an accessory dwelling unit to your property? If so, our team is here to help. An ADU will provide you with additional living space that can be utilized by family or rented out for additional income. The key to a successful ADU build is having the right designs that meet local regulations and allow for the best utilization of the space you have.
At PEAK Architecture LLC, we have years of experience navigating local building codes. Based out of Basalt, we offer ADU designs for Aspen, Snowmass, Carbondale, and Glenwood Springs as well. Each location has unique requirements for the addition of an ADU and we can help you understand the legality of your build. Talk to us today about how an ADU might be the perfect addition for your property.
How Regulations Play A Role
While ADUs are extremely flexible in their use, there are regulations in each city and county that determine a lot about the building process. It is important that you understand local regulations and follow them during the design process.
For example, in Glenwood Springs, they have the following regulations for ADUs, as found on their city website:
The unit is not less than 300 square feet and not more than 850 square feet AND it does not exceed 49 percent of the floor area of the primary dwelling
The unit, if detached, is compatible with the primary dwelling
There is 1 off-street parking space provided on site for each bedroom in the unit
The unit complies with Building Code requirements
The unit complies with all setback and height requirements of the zone district in which it is located
Each town has a different code, which is why working with a team like ours at PEAK Architecture LLC is a must. We know specific guidelines for every town in the area and we will help you navigate these during the design and construction process. We place a strong emphasis on clear communication, so you are never left in the dark during any portion of the process.
Interested in building an accessory dwelling unit? If so, we invite you to reach out today to learn more about how we can help you design an ADU in Glenwood Springs, Carbondale, Basalt, Aspen, or Snowmass.
Sign Up to Our Newsletter