Architectural Style
PEAK Architecture LLC
Instilling the unique vibe of Colorado into our designs, while remaining focused on eco-friendly building principles, the PEAK Architecture LLC team specializes in custom architecture that exceeds expectation. We invite you to discover exemplary architecture at its finest. Our team is proud to serve the following communities with unparalleled service: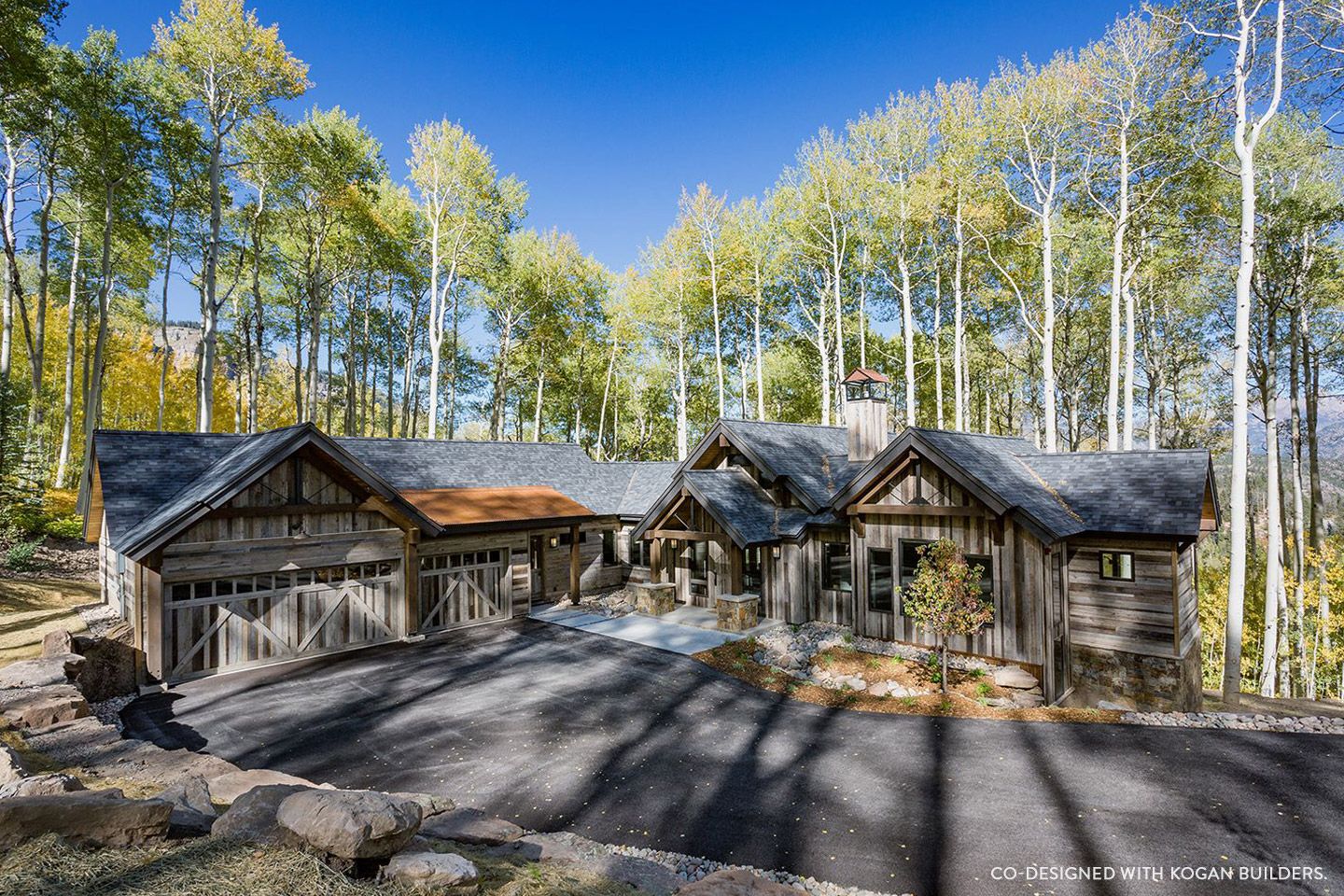 Basalt
Carbondale
Aspen
Snowmass
We have experience navigating the local business codes of each community, allowing for a smoother process for our clients. We can work with you to implement the design you desire while adhering to necessary codes and regulations.
Excellence in Custom Residential Architecture
From expansive front porches to chef-inspired kitchens, every aspect of your residential project is designed to enhance and honor your lifestyle while highlighting your personality, style, and taste. Through every step of the plan, you'll enjoy clear and transparent communication, where your needs are held as our highest priority. You'll also enjoy unfettered access to our lead architect Dustin Anderson, who personally guides you through the design process. We also act as your advocate with all project managers, ensuring a hassle-free building phase.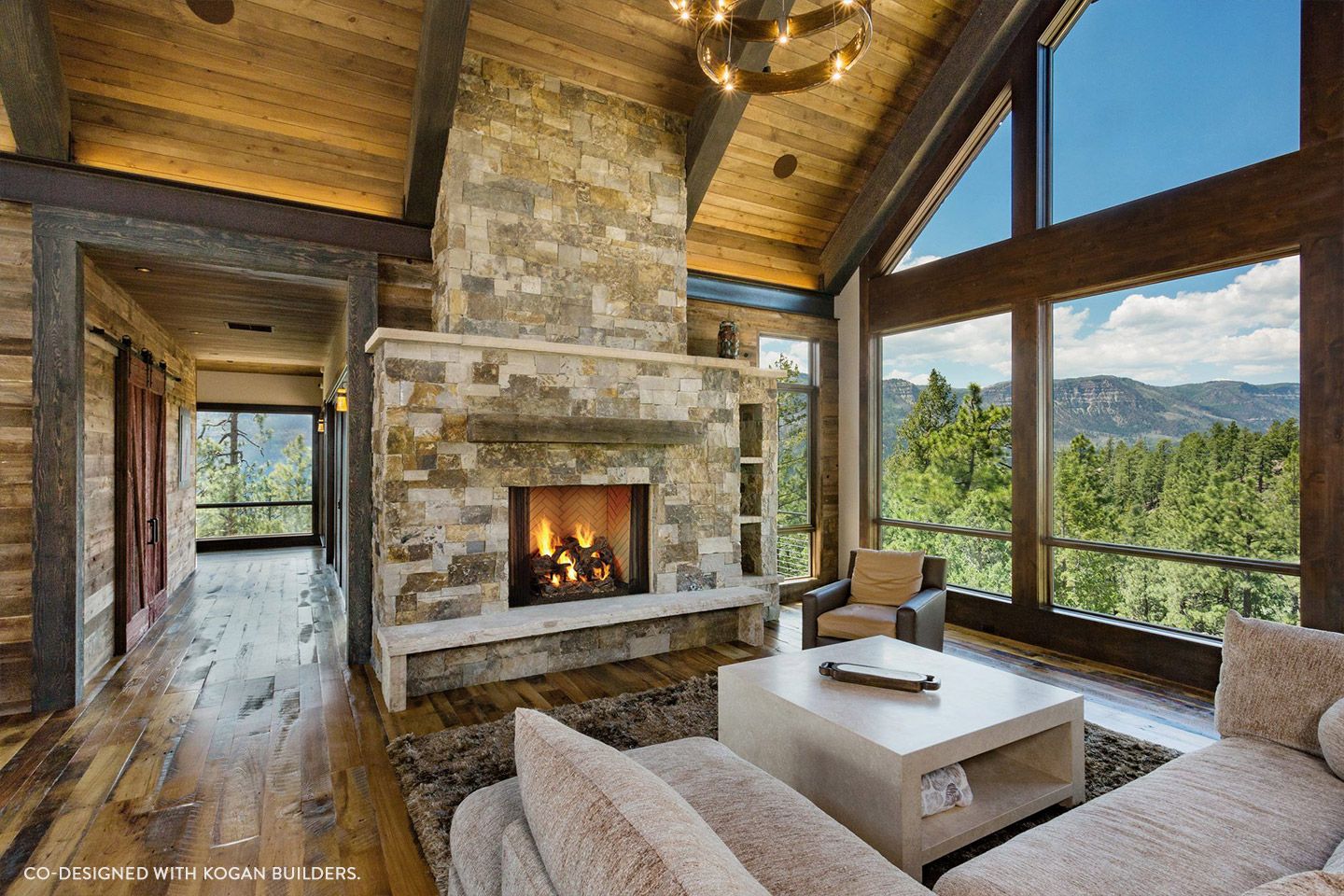 Extensive Experience in Commercial Building
From site selection to energy-efficient remodel designs, we are Colorado's premier architectural firm. Utilizing every square foot of your facility, we combine beauty and functionality to create a warm and welcoming space where cost-efficiency and productivity take precedence. After having assisted in the development and remodeling of a number of educational and professional facilities, we have the experience and knowledge needed to take on the challenge of commercial building design and remodels.
Exemplary Style. Unparalleled design. We are PEAK.
Contact us now to discover architectural excellence. We offer personalized style that exceeds expectation.
Sign Up to Our Newsletter