About Us
PEAK Architecture LLC
Bolstered by the understanding that the key to a successful project lies within the ability to truly collaborate with trusted partners in building, we work to foster open communication along every step of the pre-construction process. As architects whose focus has always been keenly aimed at ensuring exemplary service alongside unparalleled design innovation, we work to eliminate the obstacles and frustrations of construction pre-planning processes.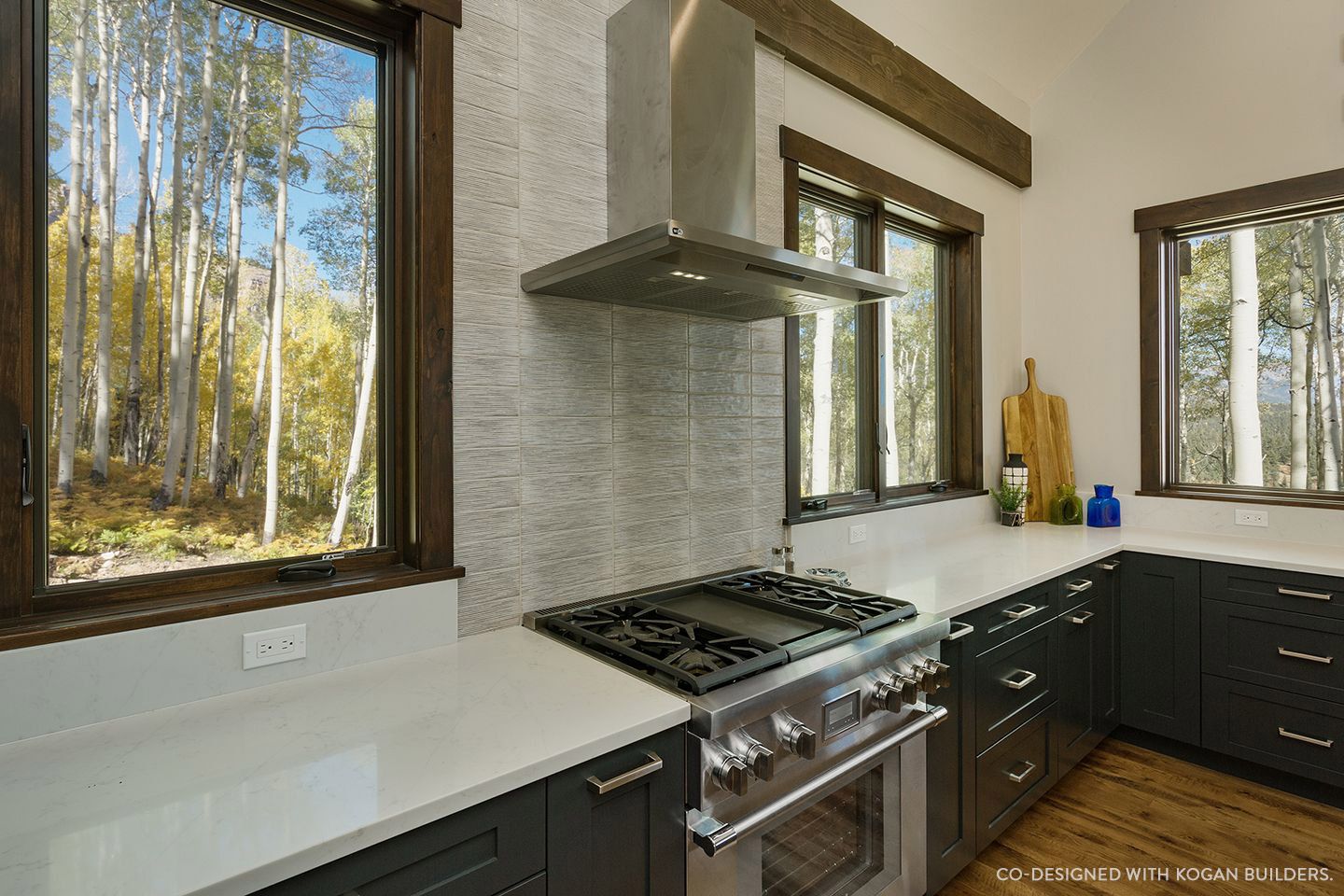 OUR MISSION
Founded by lead architect Dustin Anderson, the PEAK Architecture LLC team is driven to create and foster collaborative relationships in custom construction by providing expert-level sustainable custom building design for each of its valued clients. Led by a passion for architecture, supported by a drive for unmitigated excellence, we work to elevate modern architecture to its highest level.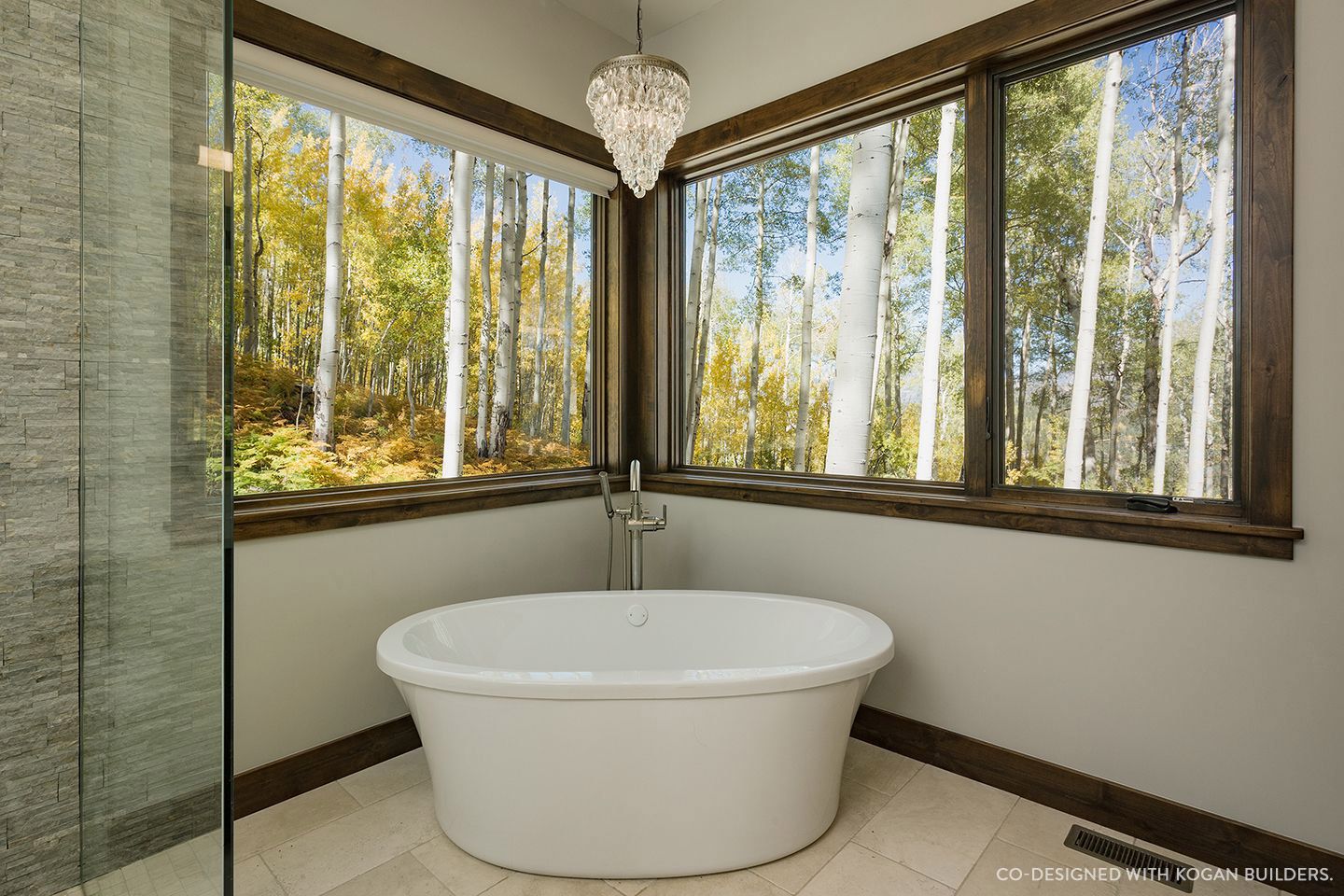 SERVING MULTIPLE LOCATIONS WITH RELEVANT EXPERIENCE
Here at PEAK Architecture LLC, we provide our services across multiple locations in the area. We are licensed to do work in Colorado and Montana. Not only do we provide service to the following places, but we offer relevant experience with local building codes in each location.
Aspen-Snowmass
Basalt
Carbondale
Eagle-Vail
Big Sky-Bozeman, MT
Your Favorite Place.....
When you work with our team, we will tackle your project with a collaborative approach. This allows you to navigate local land codes and to know exactly what to expect from your next build, rebuild, or remodel.
Find out more about beginning a project by scheduling a comprehensive consultation with the PEAK team today.
ABOUT DUSTIN ANDERSON
Armed with a varied background in architecture and design, PEAK Architecture LLC's leader carries with him a sense of responsibility to the industry, creating innovative building design that addresses the need for sustainable and responsible building practices.
Obtaining a Bachelor of Science degree from the Architecture University of the Kentucky College of Design in 2005, Dustin was honored to be an integral member of the architectural team that redesigned the award-winning Florence Schneider Residence Hall on the Bowling Green campus.
Furthering his experience and knowledge, Dustin soon moved to Colorado where he served as project manager for David Johnston Architects in Aspen. Driven by his passion for green building design, Dustin soon advanced his career as sustainability coordinator at Snowmass' Viceroy. After five more years serving as a project manager, lighting designer and architect for leading Colorado firms, Dustin was compelled to curate his experience and skill and create his own local architectural firm. PEAK Architecture LLC is more than 10 years of hard work and dedication in the making.

2019 "Best In Show" For "Sky Panorama" Design

2008 Architectural Portfolio American School & University Magazine
Florence Schneider Hall – Western Kentucky University – Ross Tarrant Architects

2005 CODA Fifth Year Class Design Award & Environmental Design Award
U of Kentucky - College of Design
COLLABORATIVE. CREATIVE. CONSCIENTIOUS. CUSTOM BUILDING DESIGN AT ITS BEST.