Elite Local Architecture in Basalt, CO
ELEVATING ARCHITECTURE IN THE HEART OF THE ROCKY MOUNTAINS
Nestled in the breathtaking beauty of the Rocky Mountains lies Basalt, Colorado, a charming town that captures the essence of nature and marries it with a unique blend of contemporary architecture. At the heart of this stunning location is PEAK Architecture LLC, the premier local architecture firm renowned for its imaginative and innovative approach to design. With a deep understanding of the landscape of the region, our team has crafted some of the most captivating and remarkable homes and commercial structures in Aspen, Eagle, Vail, Big Sky, and beyond. Discover delightful design and elevated ingenuity with PEAK Architecture LLC.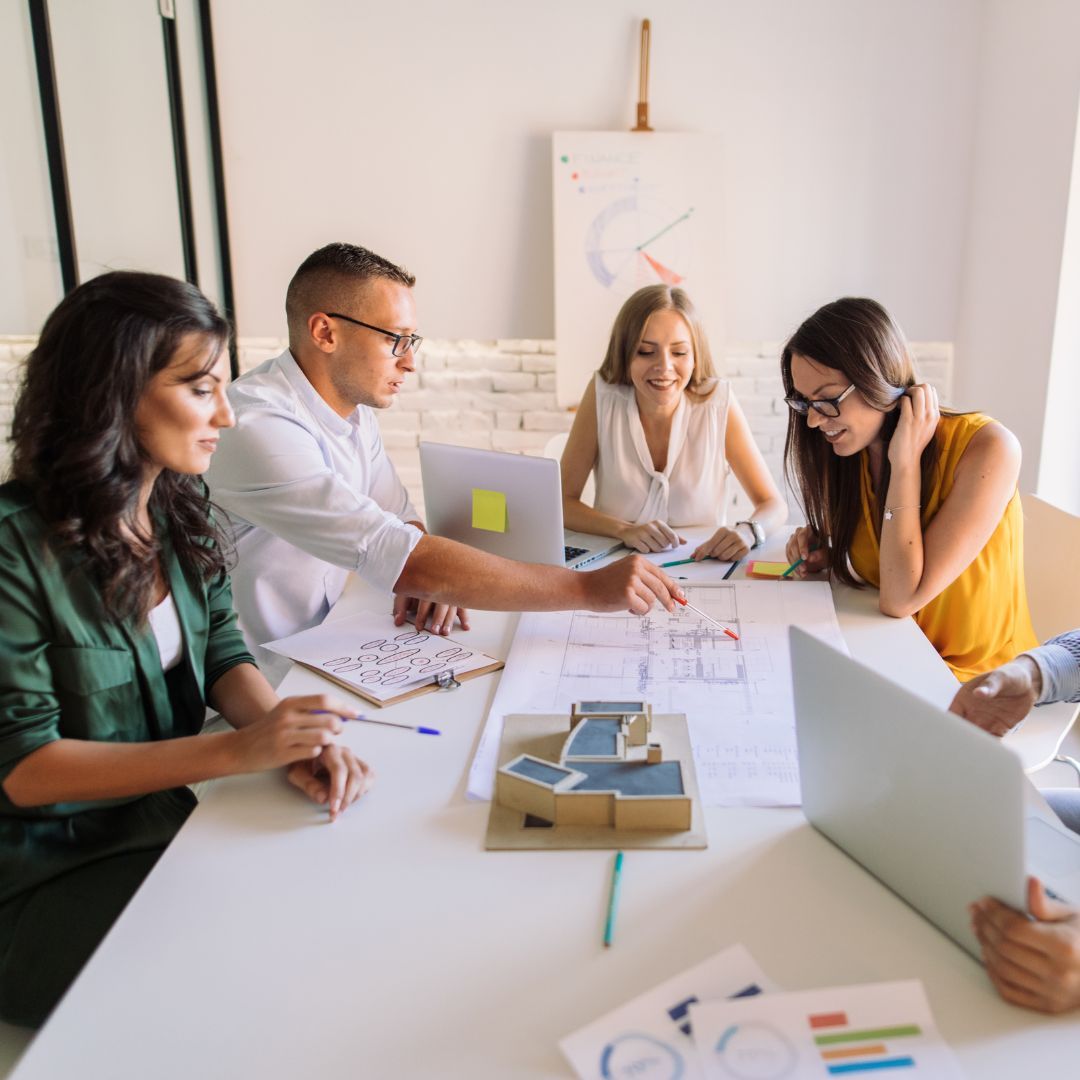 Unmatched Expertise
Premier local architecture requires a team of highly experienced architects, designers, and planners who bring their years of expertise to each project. With a deep understanding of the unique challenges presented by the Rocky Mountain region, we bring to life residential and commercial edifices that blend perfectly into the environment while reflecting the personality and style of the property owners.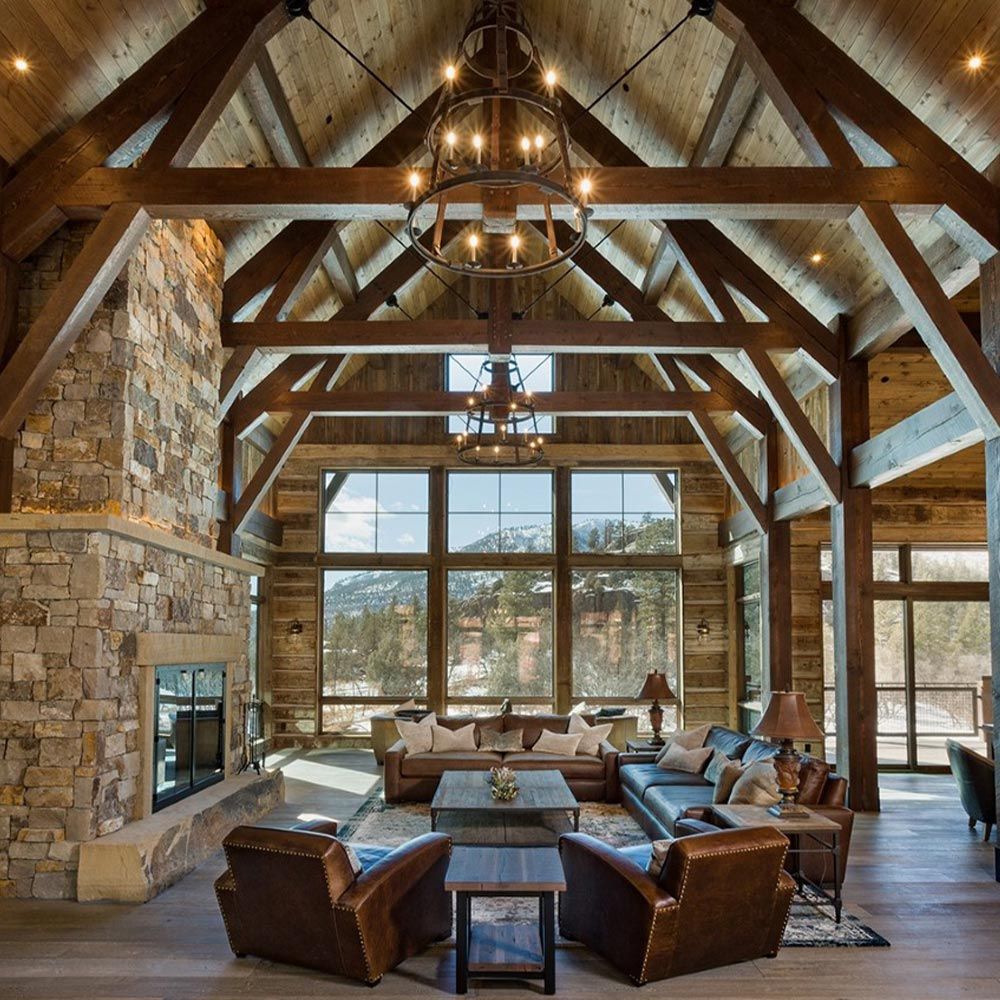 Awe-Inspiring Designs
Each design from PEAK Architecture LLC is a work of art, blending classic elements with a modern touch. Our team works closely with partnering clients to understand their needs and dreams, crafting a space that is both functional and exquisite. Expect to see stunning mountain views, exceptional use of natural light, and awe-inspiring interiors that leave you breathless.
Attention to Detail
From the initial concept to the final product, our local architecture firm pays close attention to every detail. This meticulous approach ensures that the finished design is an absolute masterpiece that clients can be proud of. From the foundation to the front door, every aspect of the project is given the utmost care and attention.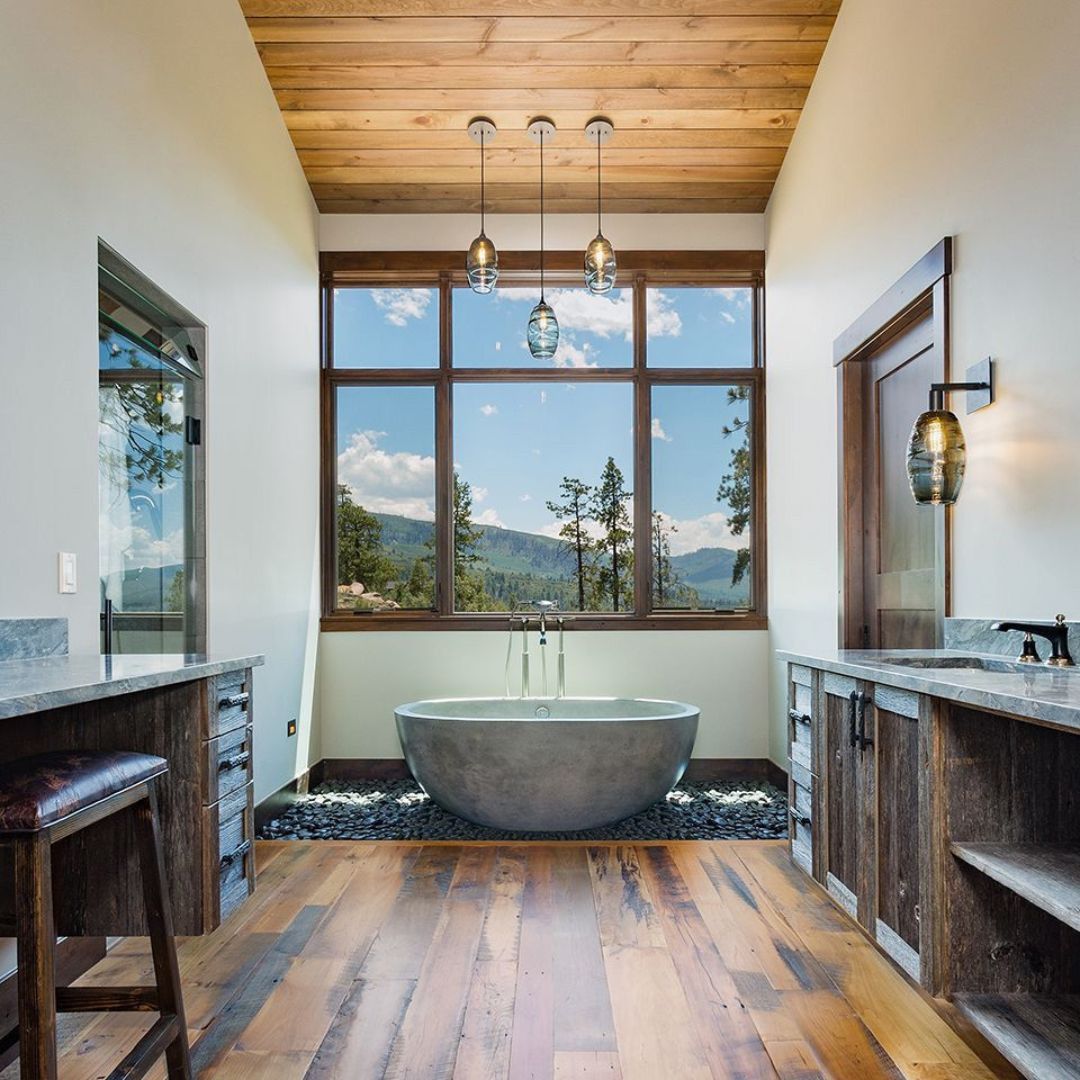 Personalization
PEAK Architecture LLC is committed to creating a home that reflects the personality and style of the client. We ensure that the home is customized to meet the unique needs of the clients, so the final product is a representation of their individuality and preferences. Expect to be involved in every step of the process, from the design phase to the finished product.
Commitment to Sustainability
We are committed to sustainability and incorporate eco-friendly solutions into every design. Our local architects are mindful of the resources used and make conscious efforts to minimize the carbon footprint of the home. This dedication to sustainability has led to energy-efficient homes that look beautiful and are environmentally responsible.
PEAK Architecture LLC stands out as the premier local architectural firm in Basalt, CO, and surrounding regions for our sophisticated designs that elevate the landscape of the Rocky Mountains. With experience and expertise, impeccable attention to detail, a commitment to sustainability, and a strong drive to personalize each project, PEAK Architecture LLC is truly the perfect choice. Partner with PEAK today.
Sign Up to Our Newsletter