Energy Efficient Remodels & Additions
PEAK Architecture LLC
Utilizing our lengthy experience in sustainable building practices, we strive to redesign existing structures of all types in order to create more comfortable and efficient interior spaces. We focus our efforts on preserving the desired aesthetics of each room while elevating the functionality and efficiency.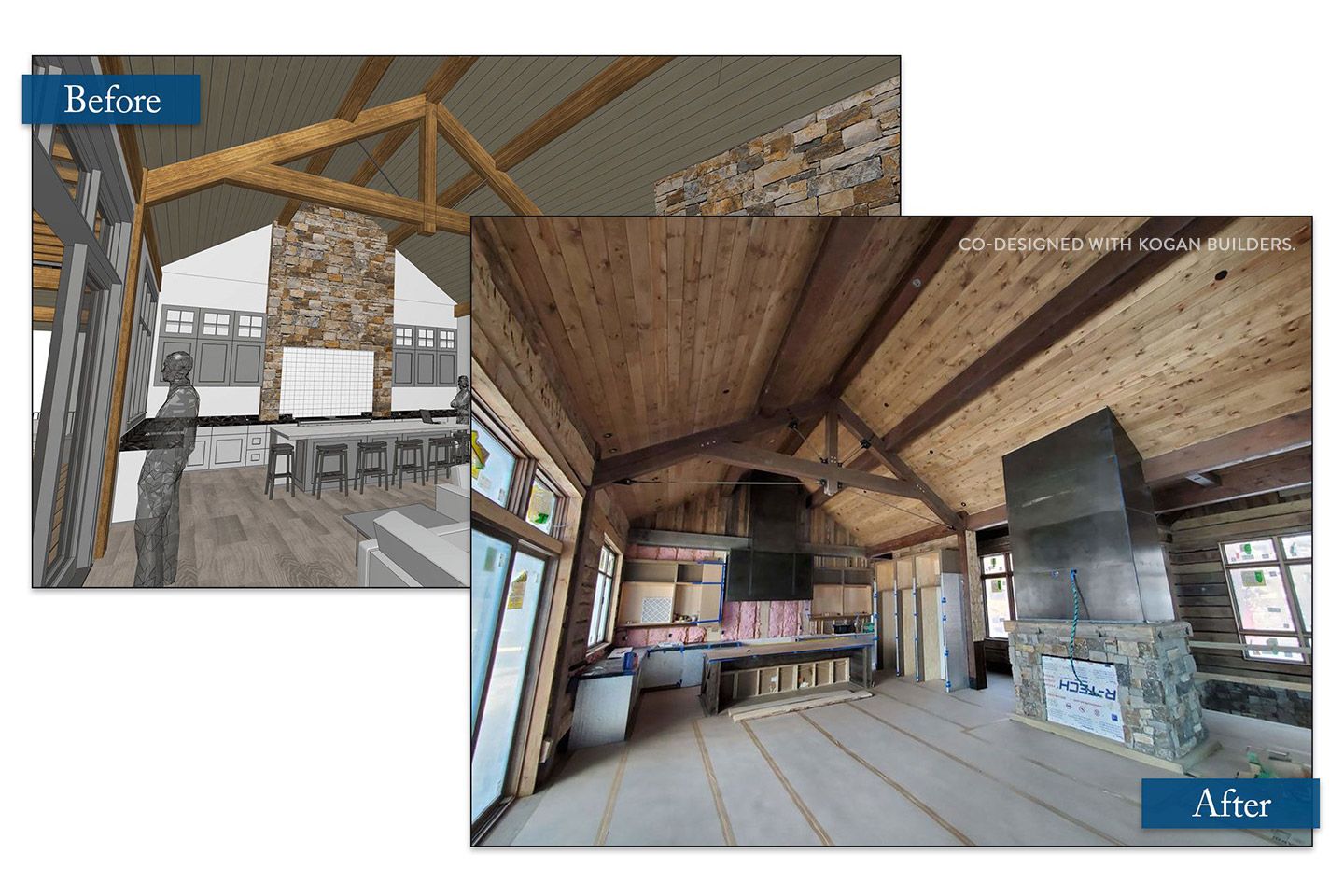 Our team is equipped to help you with an energy efficient remodel or addition in any of the following locations:
Basalt
Carbondale
Aspen
Snowmass
Glenwood Springs
We understand the unique regulations of each community and how it will play a role in your remodel or addition. For example, in Carbondale, regulations are based upon an international green building code. We are equipped to help you navigate all such relevant local regulations and codes with the resources and approach.
A Collaborative Approach
We meet or exceed the standards needed to remain in good standing and promote sustainability through architectural design. From the use of eco-friendly products to the inclusion of smart home systems, every aspect of our energy efficiency remodels designs are meant to dramatically reduce your carbon footprint.
The PEAK Architecture LLC team is committed to facilitating the use of environmentally conscious building details, finish specifications, and building products to ensure enhanced indoor air quality. We work directly with property developers and end users alike, ensuring every aspect of the project remains seamless and hassle-free. From initial consultation and historical preservation to lighting design, making your existing structure ready for the future is our highest priority.
Discover what makes our approach to energy efficiency different by scheduling your architectural consultation now.
Sign Up to Our Newsletter