Site Selection And Design
PEAK Architecture LLC
At PEAK Architecture LLC, we believe that in order to maximize the functionality, efficiency and overall value of any design, the site on which to build plays a key and fundamental role. More than simply choosing a location based on convenience or surrounding aesthetics, the process of site selection incorporates more long-term factors such as tax incentives and workplace culture.
Acting as your partner and advocate throughout the process of site selection, we streamline our search to include only those areas that meet your guidelines while adhering to your budgetary concerns. We handle all the pre-planning tasks while maintaining open and transparent communication with you, your general contractor and the rest of the project's network of professionals.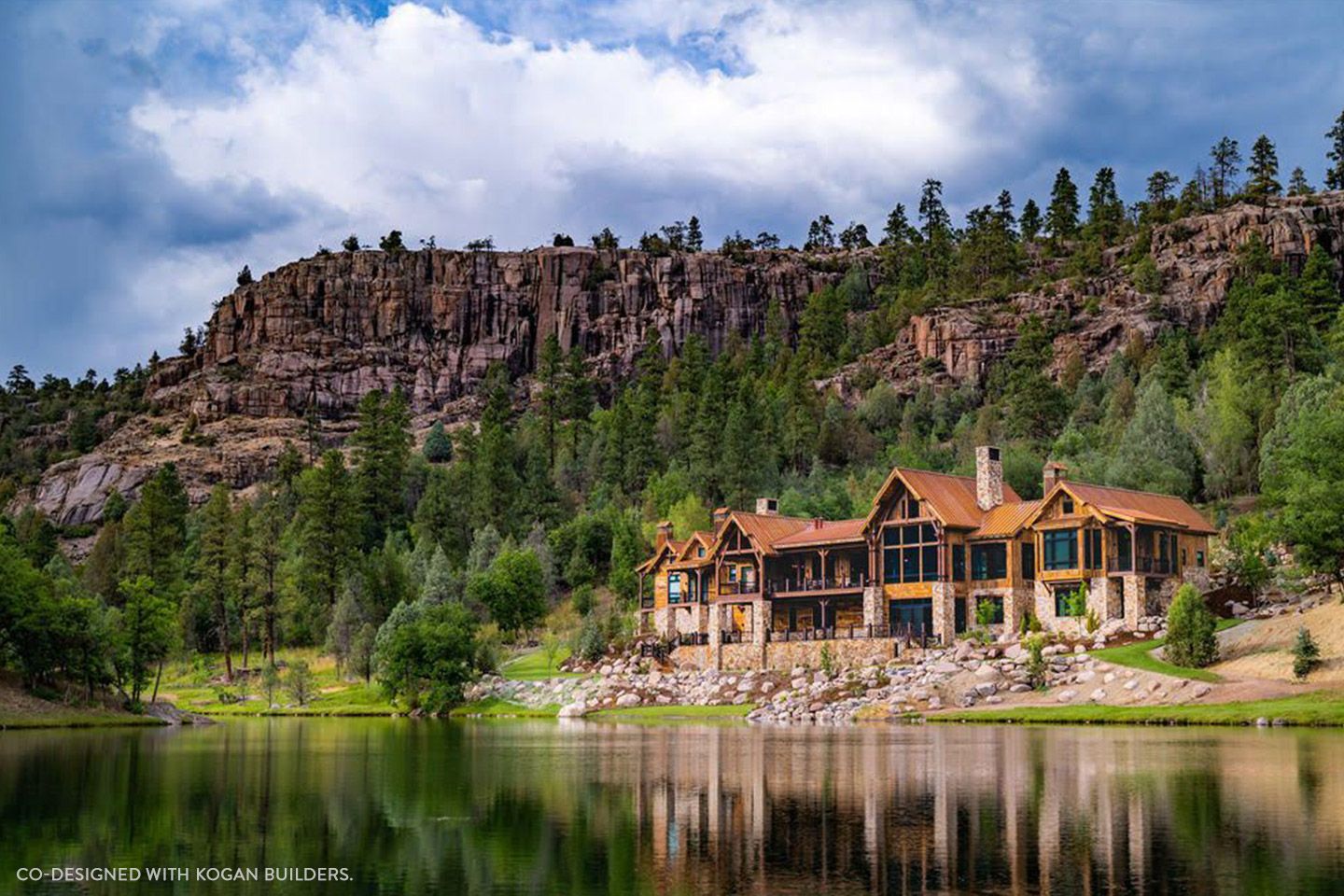 Performing a comprehensive site analysis, our team provides a detailed report on the pros and cons of each location. Our process ensures that you are able to benefit from the site for years to come.
We are equipped to help across multiple local communities including the following:
Aspen
Basalt
Carbondale
Snowmass
Your Favorite Place....
Get Started
As a full-service Colorado architecture firm, we work as your partners throughout the process of site selection and building design. Schedule your initial consultation with PEAK Architect LLC Dustin Anderson by contacting our team now.
Sign Up to Our Newsletter