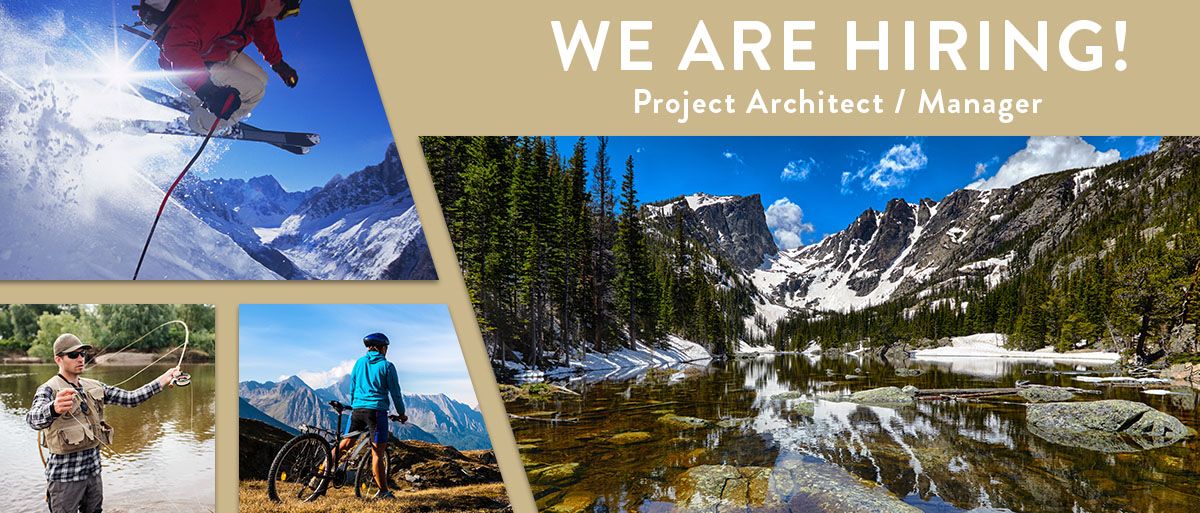 Project Architect / Manager:
PEAK Architecture is looking for a full-time Project Architect / Manager
Architectural Skills We Are Looking For:
Bachelor's degree in architecture, design, or related field (M. Arch. preferred)
5+ of experience in architectural design
Strong time management and scheduling abilities
Strong software experience in: Archicad, Microsoft356, SketchUp, Twinmotion and Adobe Creative Suite is a plus (Photoshop/InDesign)
Experience in all project phases from concept through construction
Experience in site planning at any scale and a firm understanding of the site entitlement process
Ability to research and understand building products, construction details, and relevant uses, regulations, and quality standards
Responsibilities and Duties Include:
Coordination with client, consultants, and contractors while working with teams across business lines
Manage project from start to finish to ensure high quality, innovative, and functional design
Prepare drawings, specifications, manage permit and construction documents
Ability to manage multiple projects
Ensure that all work is carried out to specific standards, building codes, design guidelines, and regulations
Architect In Training
Bachelor's degree in architecture, design, or related field (M. Arch. preferred)
Firm understanding of structural and mechanical, electrical, and plumbing systems
Strong imagination with the ability to think and produce in both 2D and 3D design
Visual awareness and eye for detail
Strong communication and listening skills

Strong problem solving and critical thinking skills to quickly identify, evaluate, and solve possible problems to keep projects moving quickly

Self motivated and eagerness to learn
We could provide options for hybrid work. This can be discussed as you go through the process.