Tips To A More Efficient Home Design (Part 1)
At PEAK Architecture LLC, our mission is to be the Colorado architect that you trust for your next project.
Creating a More Efficient Home
As residential architects, we're always looking for ways to help our clients enjoy homes that are more energy efficient. Not sure where to start? Not a problem, because we've put together a list of our top tips to a more efficient home. Learn more below.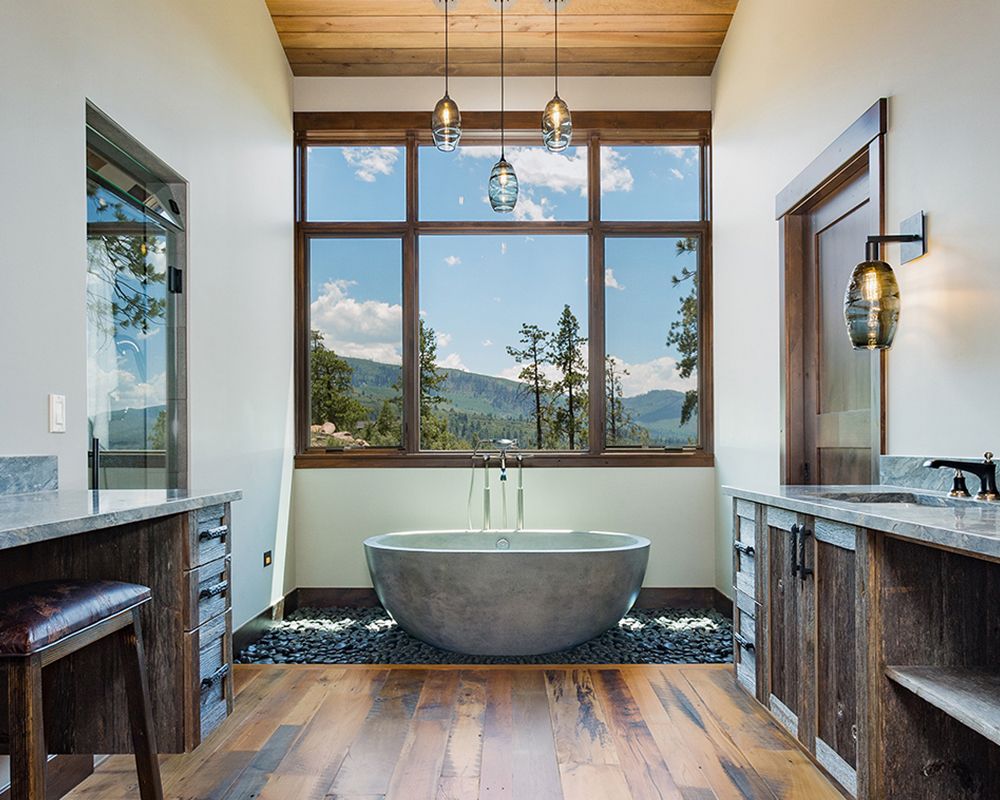 The Benefits of Efficient Homes
Save money each month on energy costs

Energy efficient homes are more affordable to build than ever before

Homes that are energy efficient cost less to own

PEAK Architecture works with you to create your ideal living space
How to Get Started
First, it's important to start with a design that makes sense. As one of the top architecture firms in Denver, we'll work with you to create a home that suits your needs while also remaining cost effective.
During the planning stage, we'll work with you to come up with a plan that may include the use of what is known as solar tempering, in which we create your home in such a way that you can capitalize on the light of the sun to heat your home. We'll also determine an estimated cost of the energy your home will use and we can tailor our design to suit your needs.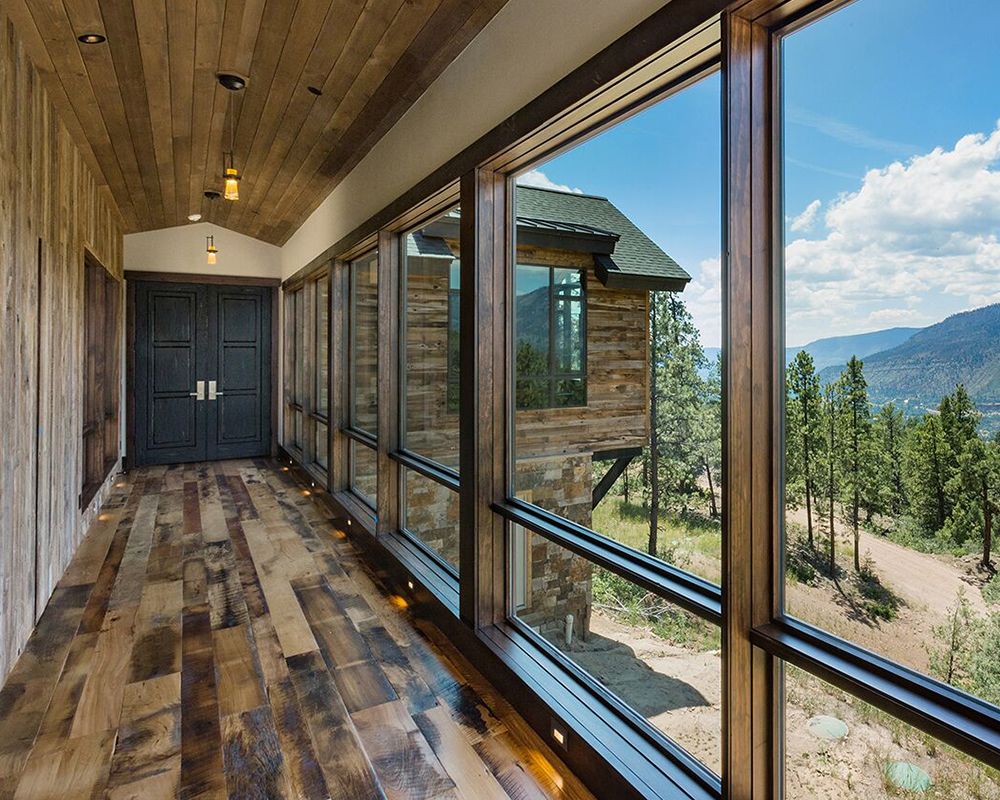 Super-Sealing and Super-Insulating
The process of super-sealing and super-insulating your home is one of the most important things you can do to keep costs low. Our team specializes in air-sealing and insulating homes to help you save big.
Stay Tuned For More
If enjoying a more efficient home is something you're interested in, be sure to keep your eyes open for our next blog where we'll be sharing more great tips about what you can do and how the pros at PEAK Architecture LLC can help. Have a question? Ready to get started making your home a better place to live? Contact us today!
Contact Us Today To Get Started