Tips To A More Efficient Home Design (Part 2)
Are you interested in making your home more efficient? The team at PEAK Architecture LLC can help. Learn more below.
Recommendations From Denver's Most Trusted Modern Architects
In our previous blog, we covered a handful of tips for enjoying a home that's more energy efficient. Ultimately, our mission is to provide you with all of the information you need to make a decision about your home that you'll get the most out of in the long run. If you're interested in learning more about what you can do to create a space that works for you, keep reading to learn more great tips.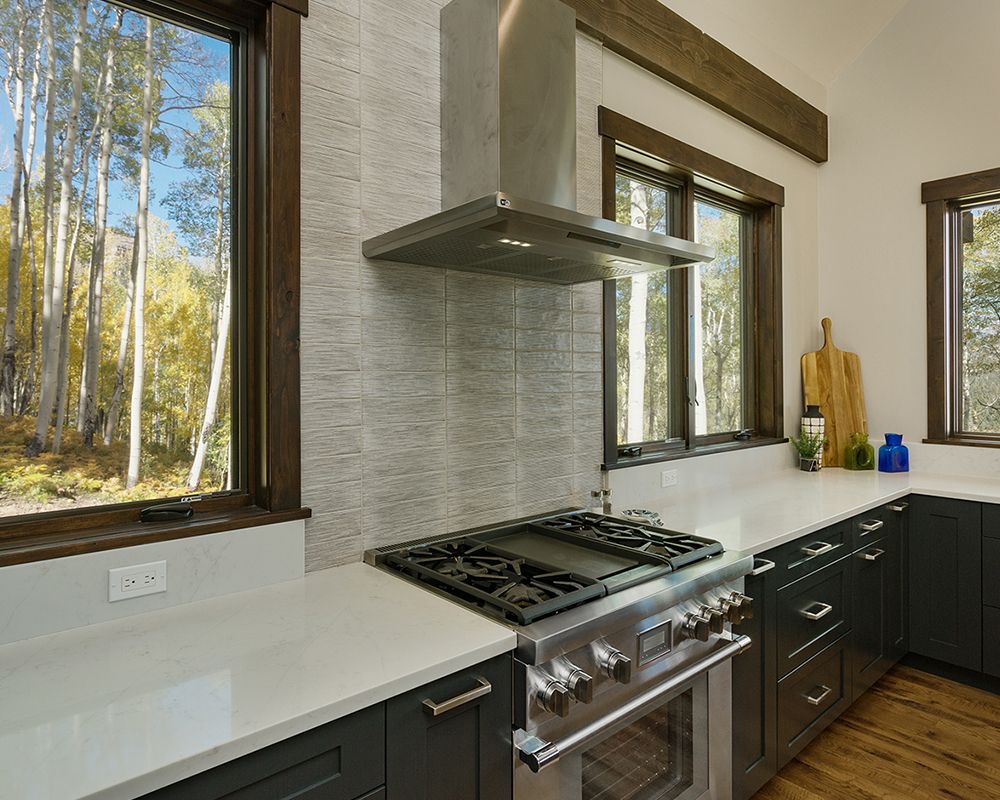 Our Recommendations From Our Blog Include
Working with our teach of residential architects to customize a plan

Taking advantage of solar tempering in your design

Utilizing super-sealing to maximize your interior space

Using super-insulating to keep treated air inside your home
Other Tips for a More Efficient Home
In addition to the recommendations from our previous blog post, we also recommend choosing the right HVAC system. In this day and age, there are more options available than ever before — and best of all, they're more affordable than they've ever been. Combined with the latest window and door technology, you can treat the air in your home without worrying that air from outside is getting in or your treated air is getting out.
To finalize improving the efficiency of your home, consider utilizing solar panels, removing outdated light fixtures and replacing them with LED lighting, and choosing appliances (including refrigerators, washers and dryers, washing machines, and hot water heaters) that have a high level of energy efficiency.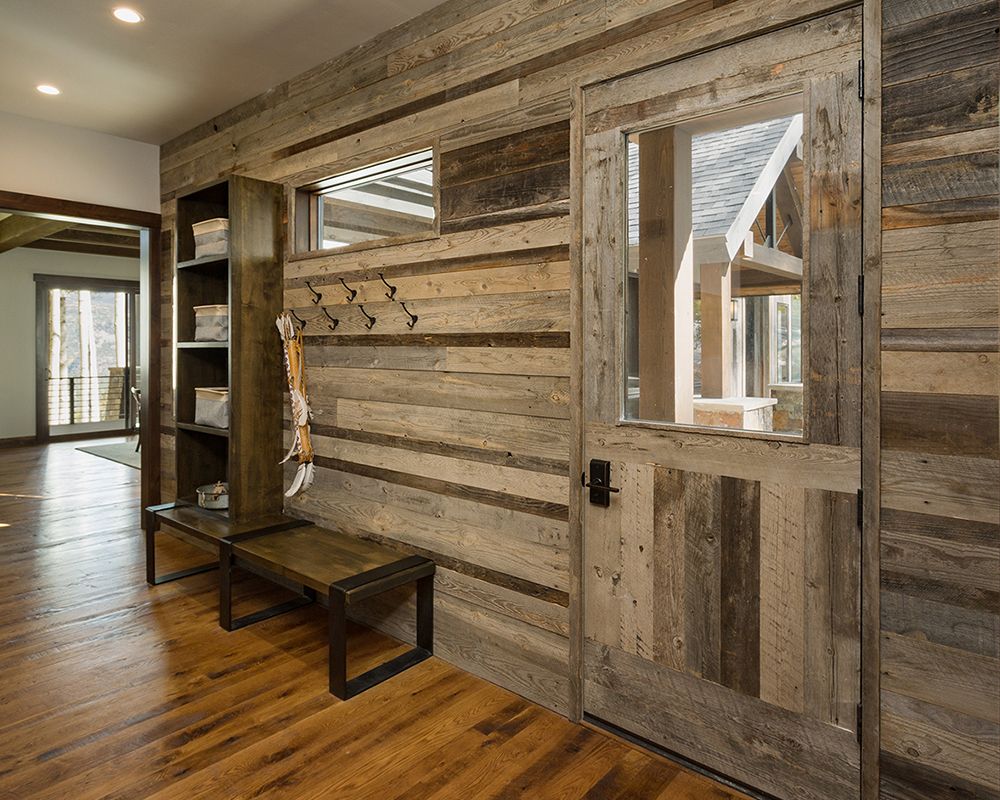 Let Our Team Help
We understand that the process of creating an energy efficient home can be a challenge. Thankfully, we're the one of the top architecture firms in Denver that puts the needs of our clients first. Whether you're remodeling your home or building a new one, we'd love to be a part of the process of helping you get the most out of your living space.
Contact Us Today
Have a question for our team? Interested in getting a quote? Ready to get started on your project? Whatever the case may be, we'd love to help! Reach out today and rest assured that you're working with a Colorado architect that's dedicated to giving you the home you've always dreamed of having.